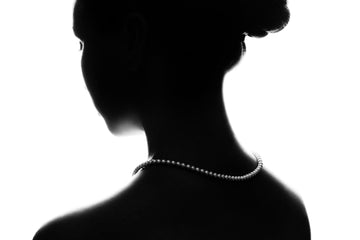 Manufacturing Pearl Jewellery
for Generations
Chandrani Pearls was started on the 24th. January 1985 by Mr. Kuldip Nayar, his wife Mrs. Lakshmi Nayar and his father late Mr. N.C. Nayar in Kolkata's upmarket Minto Park area. By innovative marketing, honest prices, purity, integrity & exotic designs, Chandrani Pearls soon became a household name not only in Kolkata but also in whole of India having 58 showrooms across India. We have a vision to expand the business to other parts of India as well.

At the time of opening the first Chandrani Pearls outlet, it was a relatively unexplored market and mainly constituted of shops in the unorganized sector with designs that were wholly unexciting with quality control and fixed prices were unheard of. In a market dominated by the glitter of gold and diamonds, the subtle glow of pearls was not accorded much importance, until the opening of Chandrani Pearls. This one step changed the fashion trend in West Bengal.

The process of building a positive attitude of recognition in the minds of the public has been slow and often frustrating but ultimately rewarding. It has been a slow and arduous task of increasing awareness and educating the public to recognize the beauty and value of a pearl. Honest dealing that Chandrani Pearls signified further reinforced this outlook.

Ultimately it has borne fruit in that Chandrani Pearls is now synonymous with the word "Pearl". In a nation known as the "Gold sink of the world" for the highest imports of the yellow metal, pearl jewellery is no longer thought as junk and is accorded the status hitherto reserved for gold and diamond jewellery, This was evident by the growth in turnover which Chandrani Pearls has had over the years.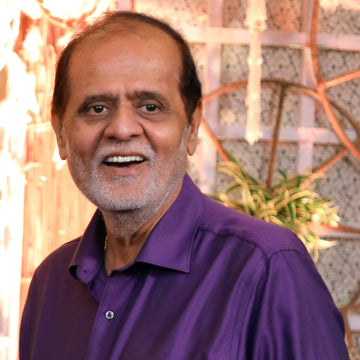 MANAGING DIRECTOR
Kuldip Nayar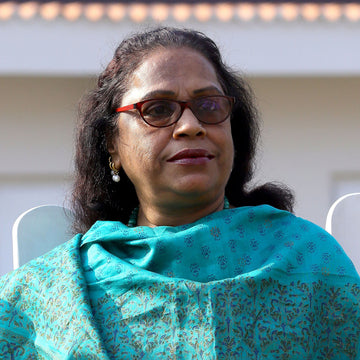 DESIGN & MANUFACTURING
Lakshmi Nayar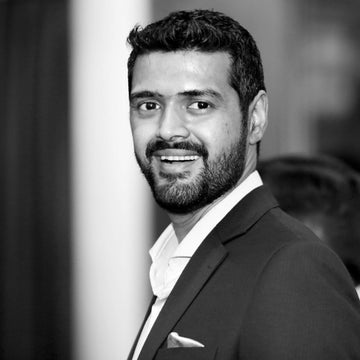 MARKETING & SALES
Mr. Nisheeth Nayar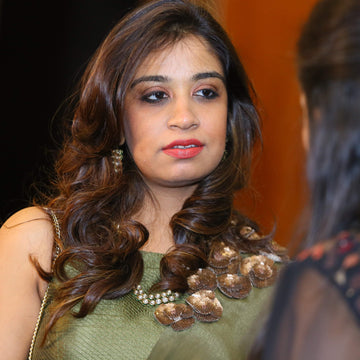 PRODUCTION HEAD
Deepa Nangia Nayar